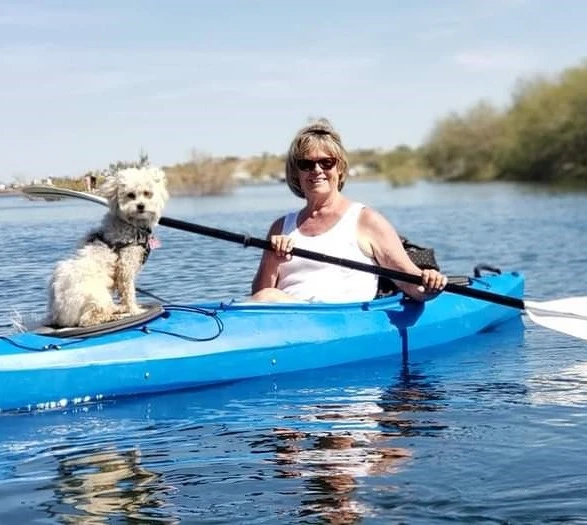 My name is Wendy Schell and I have lived in this area for 44 years. During that time I have worn many hats, from wife, mother, grandmother, ranch hand and nurse. I retired from nursing the end of 2018. Bought a sweet travel trailer and headed south via the ocean, then on to Arizona and New Mexico. I was hoping to have my first ever winter without snow. Well that didn't happen. I drove on the Continental Divide in a wet white blizzard.
I bought a house here in Tonasket the end of 2019 and at that time I started volunteering at the CCC and enjoyed it a lot but Covid hit. Now almost 2 years later and spending a lot of quiet time getting adjusted to retirement and such, I am finding it very important to get involved and be a part of this great community, to be a part of figuring out the needs and desires of the people and to serve in some capacity. I am excited about working with the CCC, our community center.
I am going to be in the office on Thursdays and Fridays to start with unless there is something that needs my attention earlier in the week. Please feel free to come in so I can meet you, if you have questions, concerns or suggestions I would love to hear them.
Gratefully, Wendy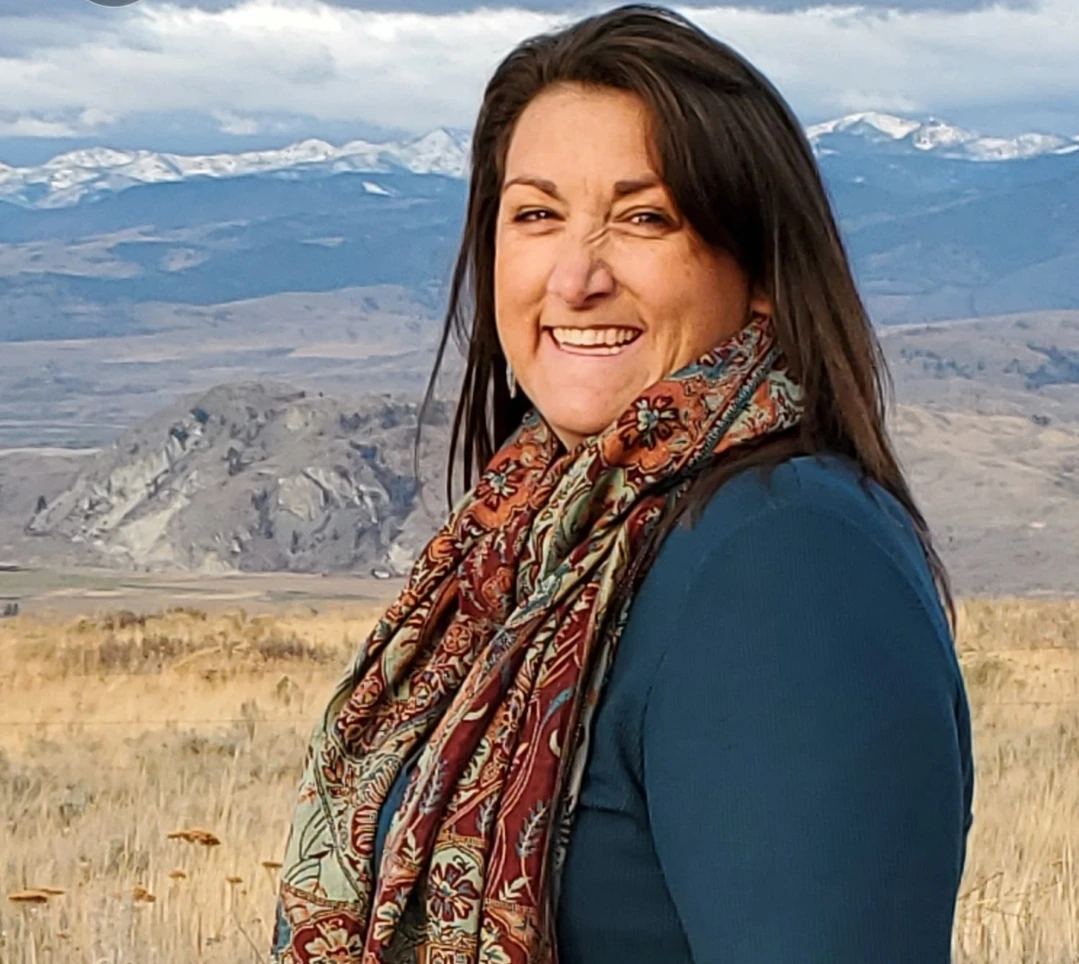 I was born and raised in Tonasket and have spent the last 23 years working and living around the country! In the winter of 2019 the wilds of Washington drew my family back to this community.
I have had a bustling career in a diverse spectrum of industries from food service, sales and business administration to health care. I currently own Circle Ceramics Studios here in Tonasket. Community is my heart's work and I look forward to bringing my expertise, community connections and overall enthusiasm to this building and the community! I am honored to be in this position!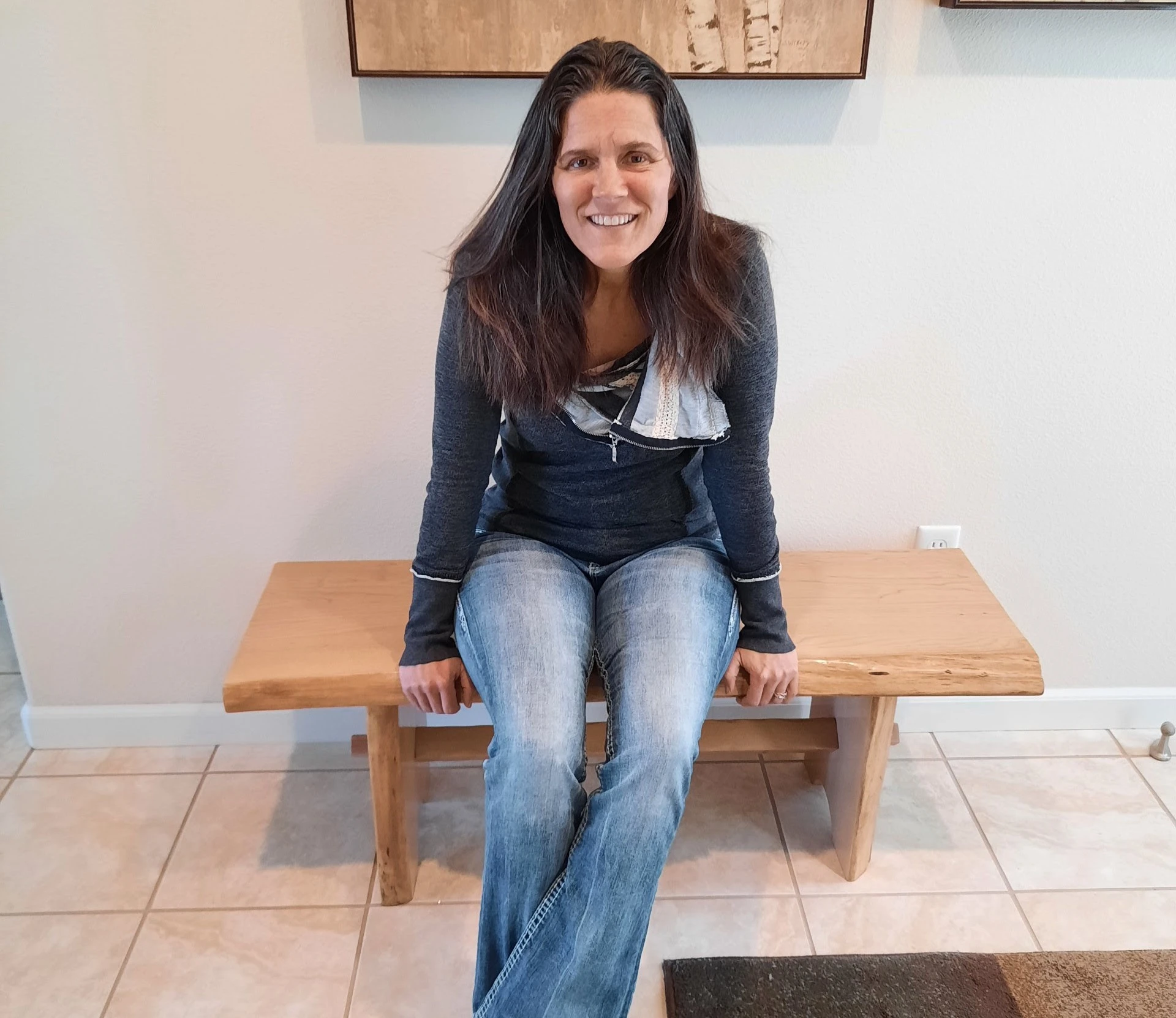 My name is Mary Ellen Zell, I am the new Bookkeeper for you all at the CCC. With two degrees (AA & BA) in the Accounting field, one may say Books are my passion. Eighteen years experience in finances, a lifetime in customer service, and 27 years as a blessed mom.

On a personal level,I enjoy our farm with the many livestock animals we have here. Also enjoy working together with others on projects. I speak my mind when it's appropriate, allow others to speak theirs. Offer help when the bandwidth is there and say "no" when it's been hit.

Washington state is where I've lived my entire life and as they say "grow where you are planted". Love my state. I bring with me my loyalty, honesty, hard work, and sense of humor.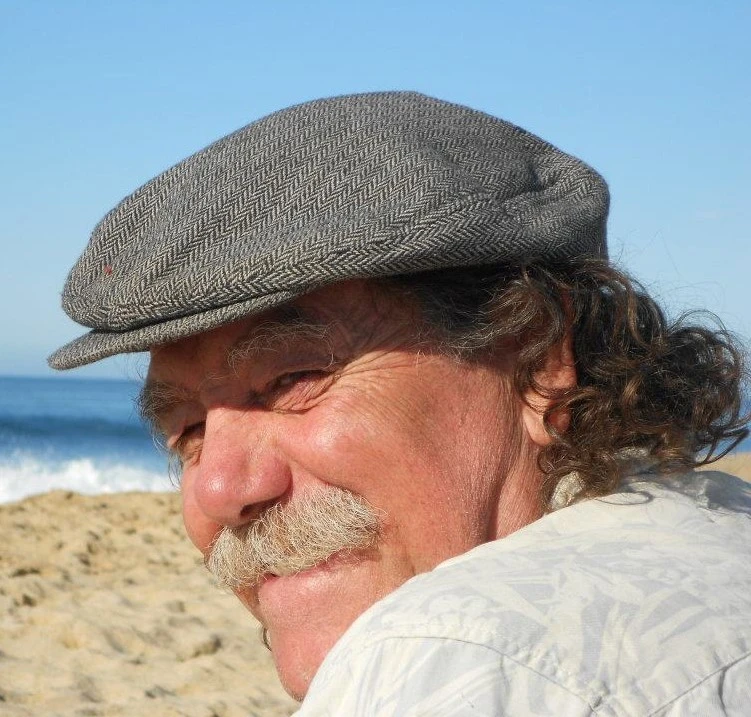 Moving to the Okanogan highlands over 45 years ago and raising my three children here, has been one of the greatest blessings. Having served on multiple boards including the Barter Faire, ON, OCCF, OHA, and the Natural Foods Co-op, has taught me many skills. I have a passion for community service, especially in food preparation! I enjoy sharing my talents with my community. I feel privileged to be a part of the CCC board.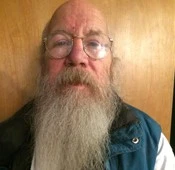 I was born in Chicago, Illinois in 1947. My family moved first to Iowa and then to Southern California. After High School I attempted College several times, finally dropping out to pursue a life filled more of physical adventures than academic discipline. While tripping around the Sierra Mountains, I met my wife Sandy.

We settled in the Okanogan County in 1973, having migrated from central California with a new born child. We were part of a sizeable population of young people who, at that time, were leaving the cities of America in search of a simpler more organic life in the rural countryside. With a second child, we lived in the back woods of Aeneas Valley for ten years, and then moved into the town of Tonasket. I went back to college to pursue a career in nursing.

A few years ago, after retiring from thirty years of nursing in Okanogan County, I was looking for something to do with my new "free" time. I was looking for some way to pay back the community that had supported me all these years and provided me with a comfortable life style. I have been to many events at the Community Center, but really didn't know anything about its origin, or how it worked. A friend suggested I volunteer and check it out. I was amazed at what this facility does, and what it provides, and what it is capable of providing for the community.

That is why I joined the Board, to contribute as best I can to the Community Cultural Center and its mission statement.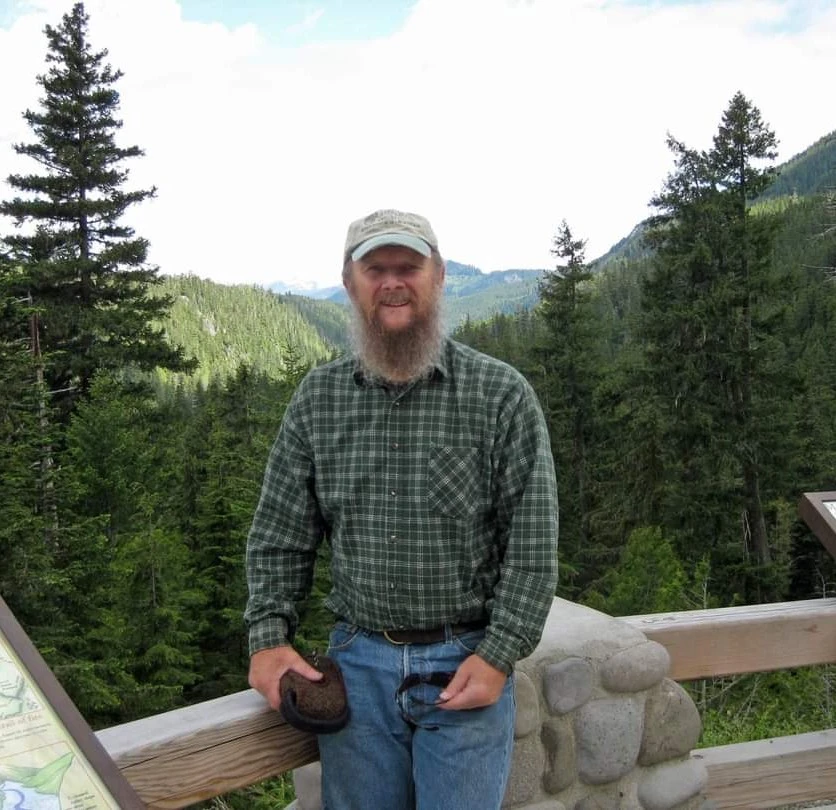 John is a retired educator, peace driven combat veteran, musician and lover of world travel. He enjoys helping organizations find common ground in community grass roots startups. John is inspired daily by his wife and family while living remotely in the Okanogan Highlands. In his free time, John spends time on art, music, travel and developing his toy train world.
I'm Dan Kiesecker and I'm proud to be your new secretary for the CCC Board! I was born and raised in Wauconda and have been present at the CCC since childhood. I taught for several years at Apple Hill Art Camp and have also volunteered throughout the years. As Board Secretary, I hope to help operations at the CCC run smoothly and do my part to make our center thrive!
Seeking New Board Members !
HOW TO APPLY
You must attend no less than 3 consecutive Board Meetings.

Show initiative and participation in each meeting (volunteering during this time is apreciated but NOT mandatory)

Must be a current member of community center.

While the process is simple, becoming a Board Member is not guaranteed.
Are YOU our next Board Member?
Do you have a desire to be a part of the community in a meaningful and impactful way?

Are you passionate about making the Okanogan Valley the best place to live, work and play?

Do you have great ideas that will benefit the community?

Are you looking for a unique way to be more socially active?

Do you work well with people and have natural leadership skills?

Do you possess a specific knowledge or skill set that would be a great asset to the community through the CCC?

Are you interested in having a direct voice in what goes on here at the CCC on regular basis?
If you answered yes to the any of the previous questions, we encourage you to try becoming a board member!
If previous requirements are met, the Board will nominate said candidate and the applicant will be voted in during the annual General Membership Meeting by all the members in attendance.
For more information please contact the CCC today!