THE COMMUNITY CULTURAL CENTER OF TONASKET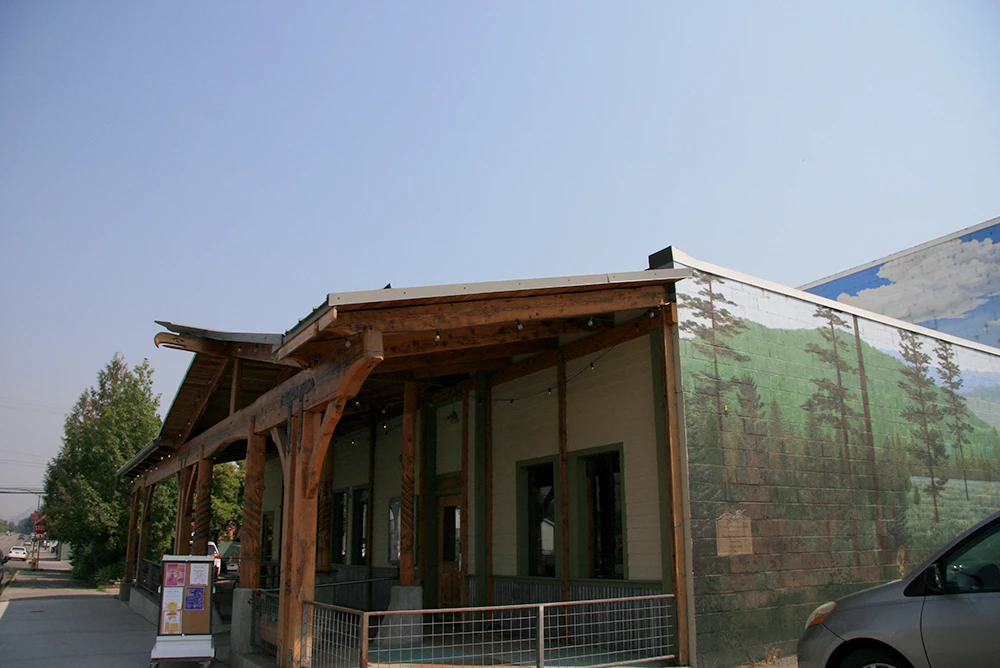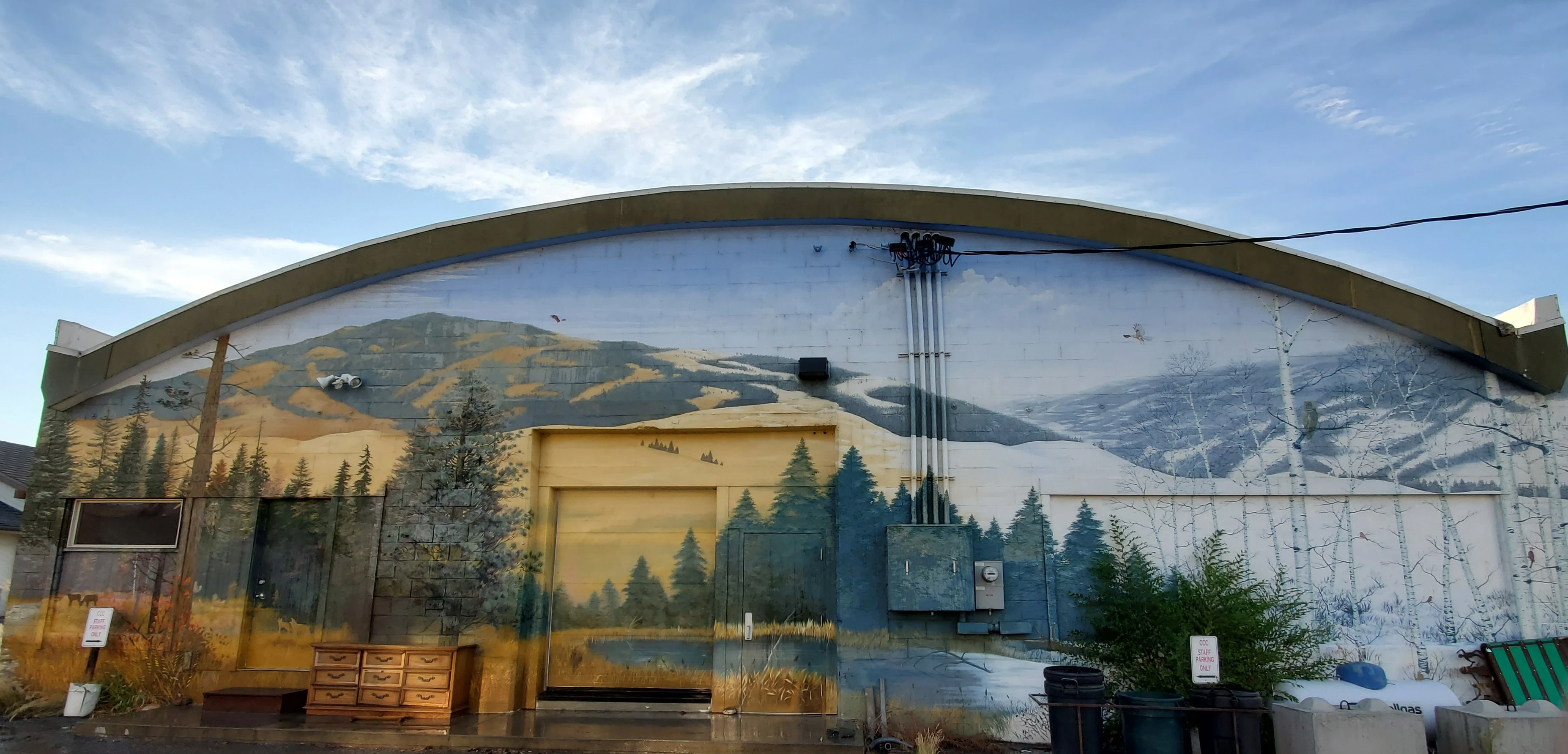 When you become a member you directly impact the lives and well-being of community members that need support on multiple levels. Your contribution will allow us to continue to offer a variety of events, classes, and community services.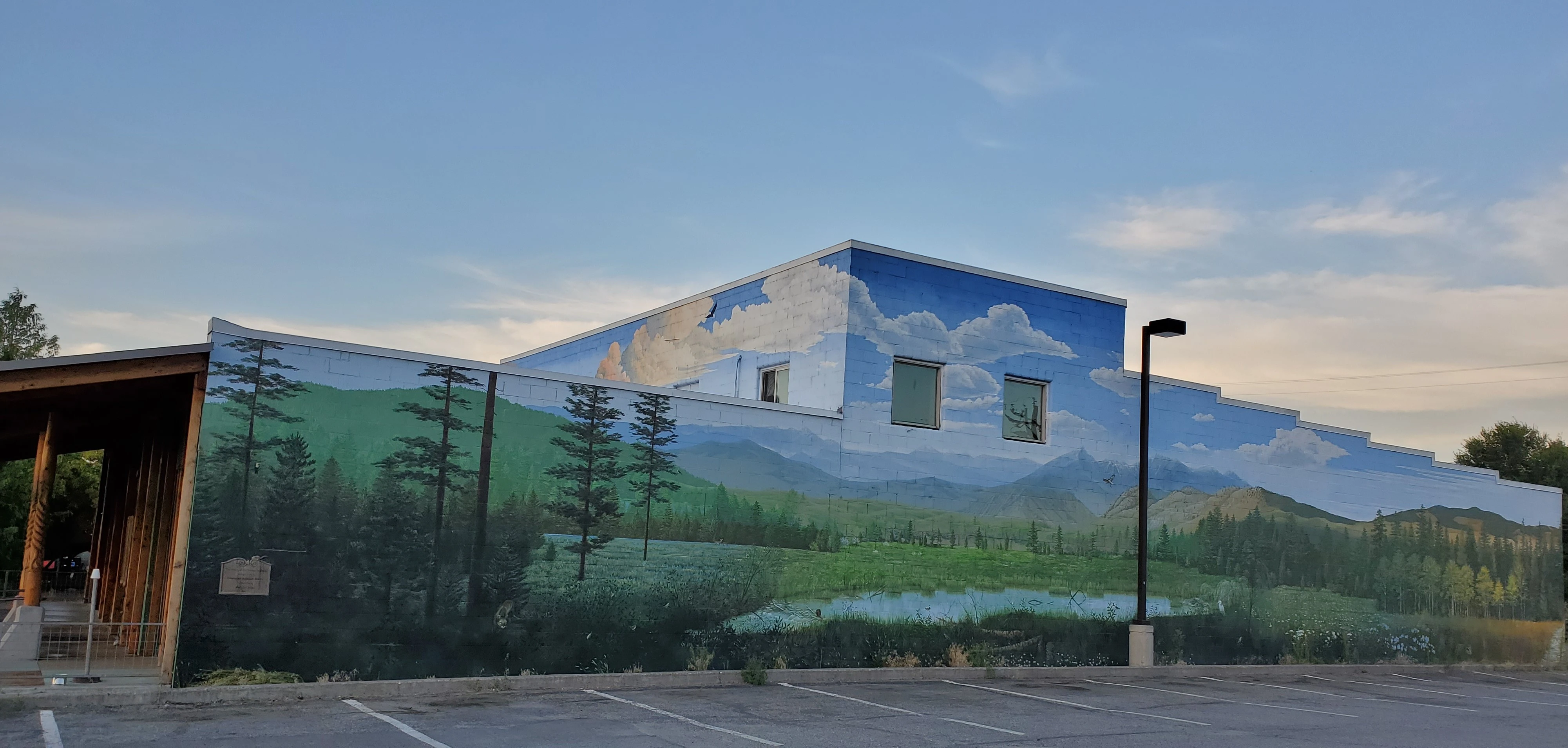 The CCC is seeking additional individuals to join the board.
The board meets once a month on the third Tuesday at 5:15pm to discuss current events and strategize an abundant future.
The Community Cultural Center of Tonasket
Address: 411 S. Western Ave, Tonasket, WA 98855

PO BOX 664  
Telephone:  

(509) 486-1328