THE COMMUNITY CULTURAL CENTER OF TONASKET
Office hours at this time are Thursday's & Friday's 9am-3pm or by appointment.
As we slowly open back up to limited gatherings please contact us to see our availability
and NEW Covid rental requirement's
509-486-1328 or info@communityculturalcenter.org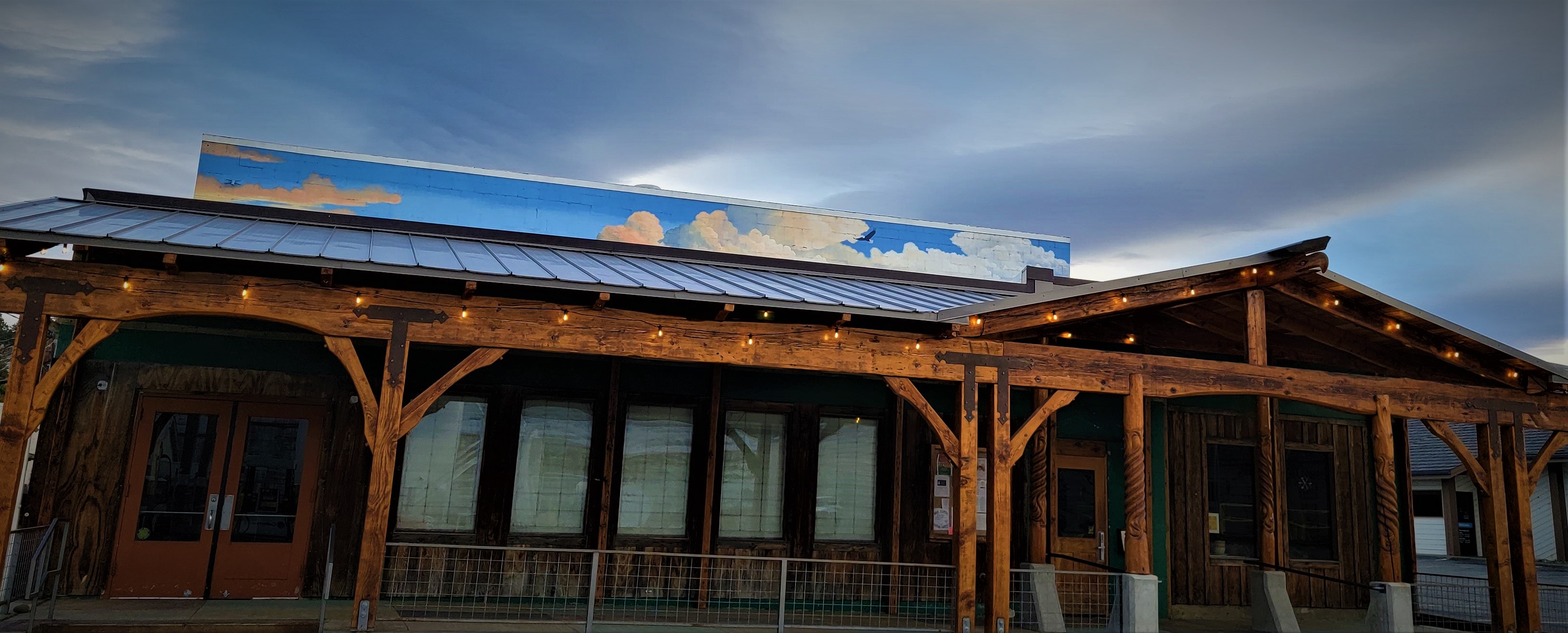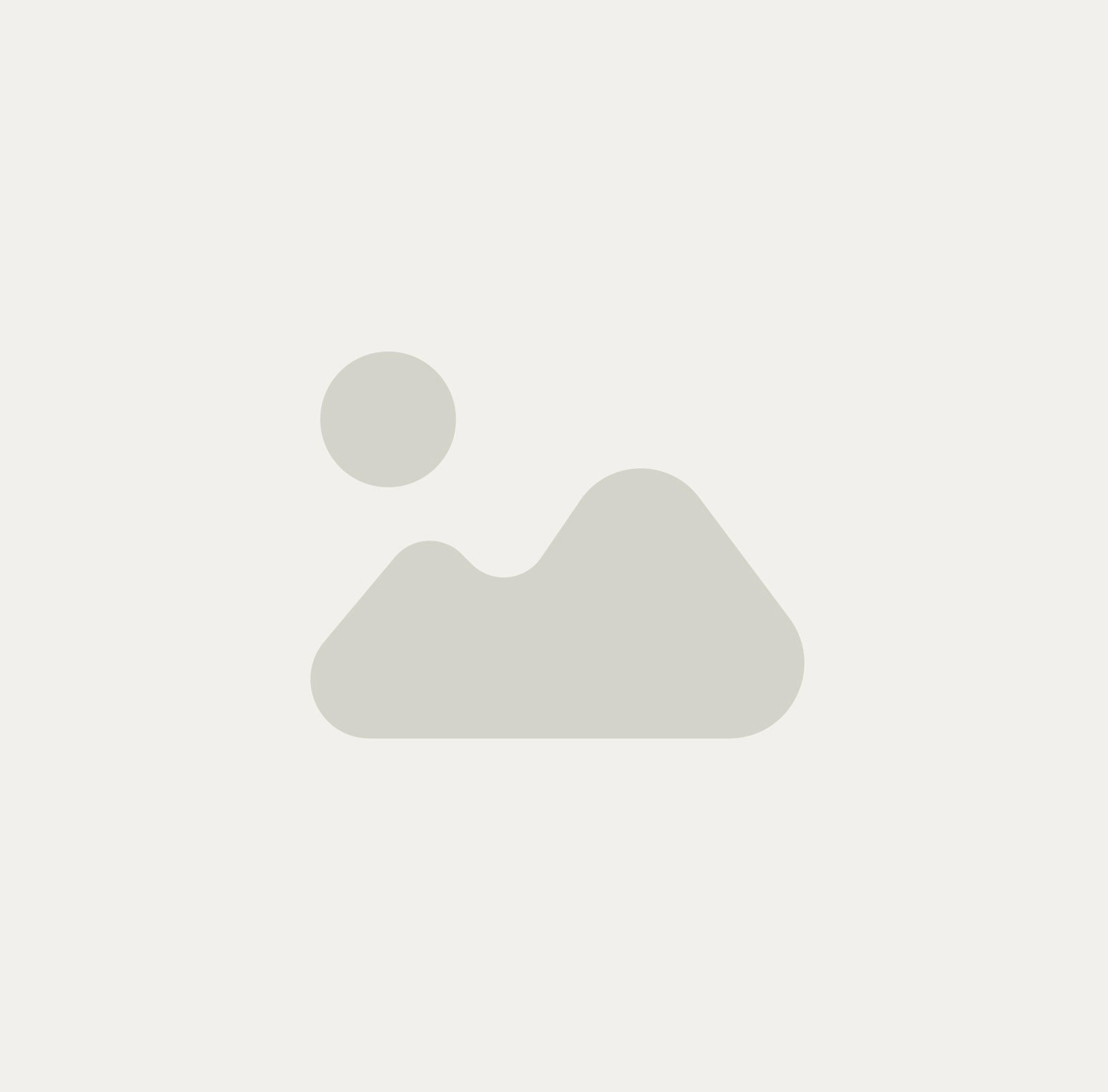 We are a 501(c)(3) nonprofit that focuses on bringing services, programs, events and goods to the greater Okanogan Valley; which residents might not otherwise have access to. Our history runs deep as we continue moving forward in progressing our future.