THE COMMUNITY CULTURAL CENTER OF TONASKET
The CCC is open for Fire Relief Monday-Wednesday 9am-3pm. 
Contact Stacey Storm 509-322-5475 for after hours donations or pickups. 
or Freya Bradbury 206-696-9128
Updates regularly on our facebook page

 


It is with a sense of caution, not panic, that we are heeding state recommendations regarding social distancing therefore:
The CCC will be closed for public and private events excluding any emergency relief functions as deemed appropriate by the board until further notice. Effective March 17th.
Joyful Thai will continue its services on Fridays as a PICK UP window only. Please call or text: 509-264-6243 to make your order. Be aware of social distancing while outside the center.
The CCC board and executive director will remain open to innovative ideas that draw us together so please continue to follow us on FB or the CCC website.
The Community Cultutral Center, a nonprofit organization, provides a multi-purpose facility for arts, recreation and educaion, to encourage family, diversity and tolerance.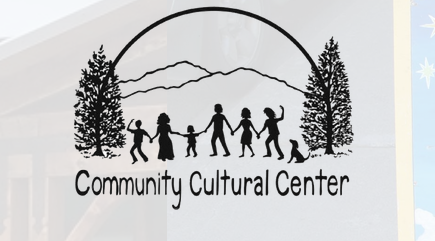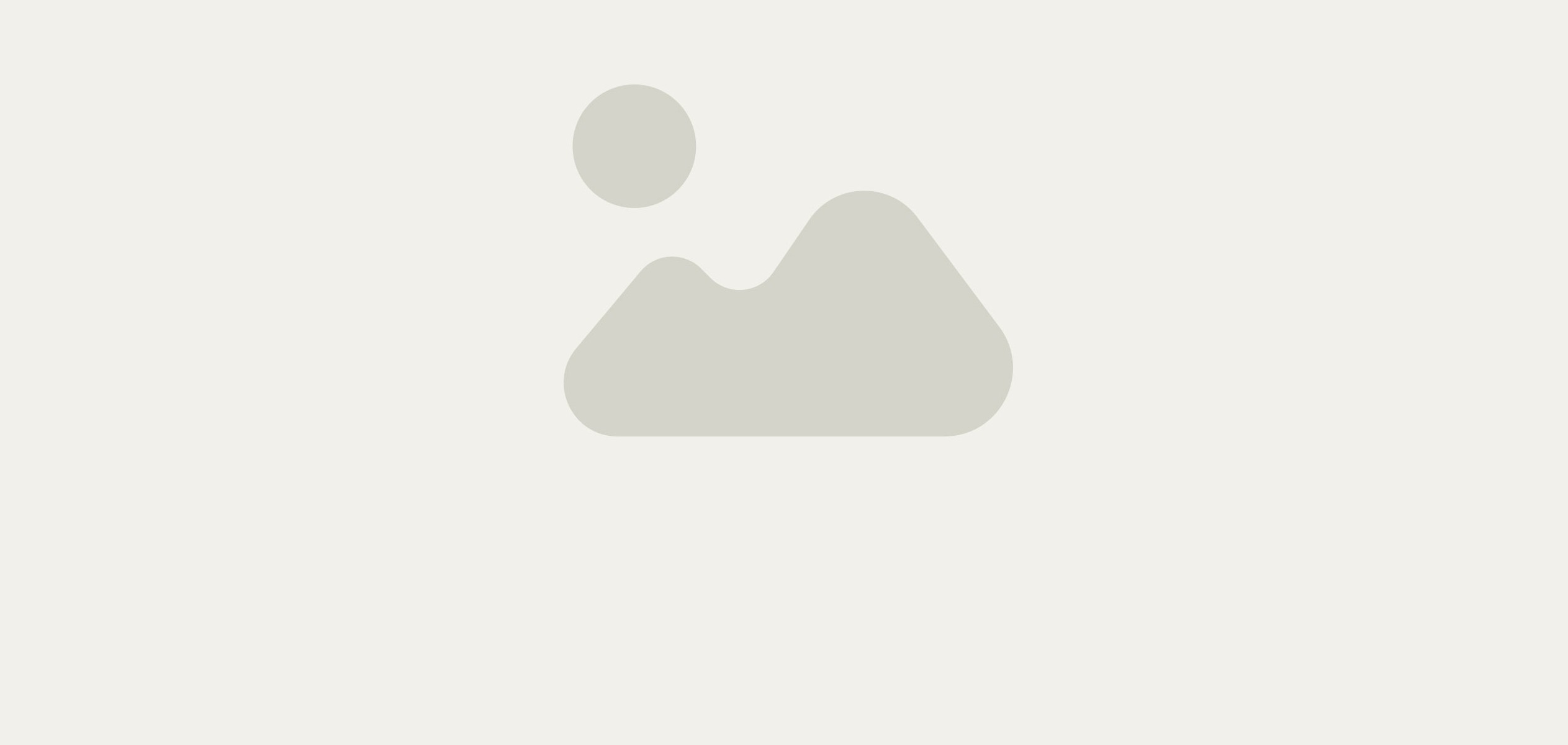 We are a 501(c)(3) nonprofit that focuses on bringing services, programs, events and goods to the greater Okanogan Valley; which residents might not otherwise have access to. Our history runs deep as we continue moving forward in progressing our future.