We are a 7200 sq. foot building with many hand-crafted elements and a very fun atmosphere. Complete with a full use commercial kitchen, charming dining hall and impressive Assembly Hall, all of which can be rented out individually or in a package anytime of the year! Perfect for fundraisers, classes, workshops, social gatherings, concerts, parties, weddings and more. The CCC offers a versatile facility that provides free-form space for large or small events, meetings and special functions.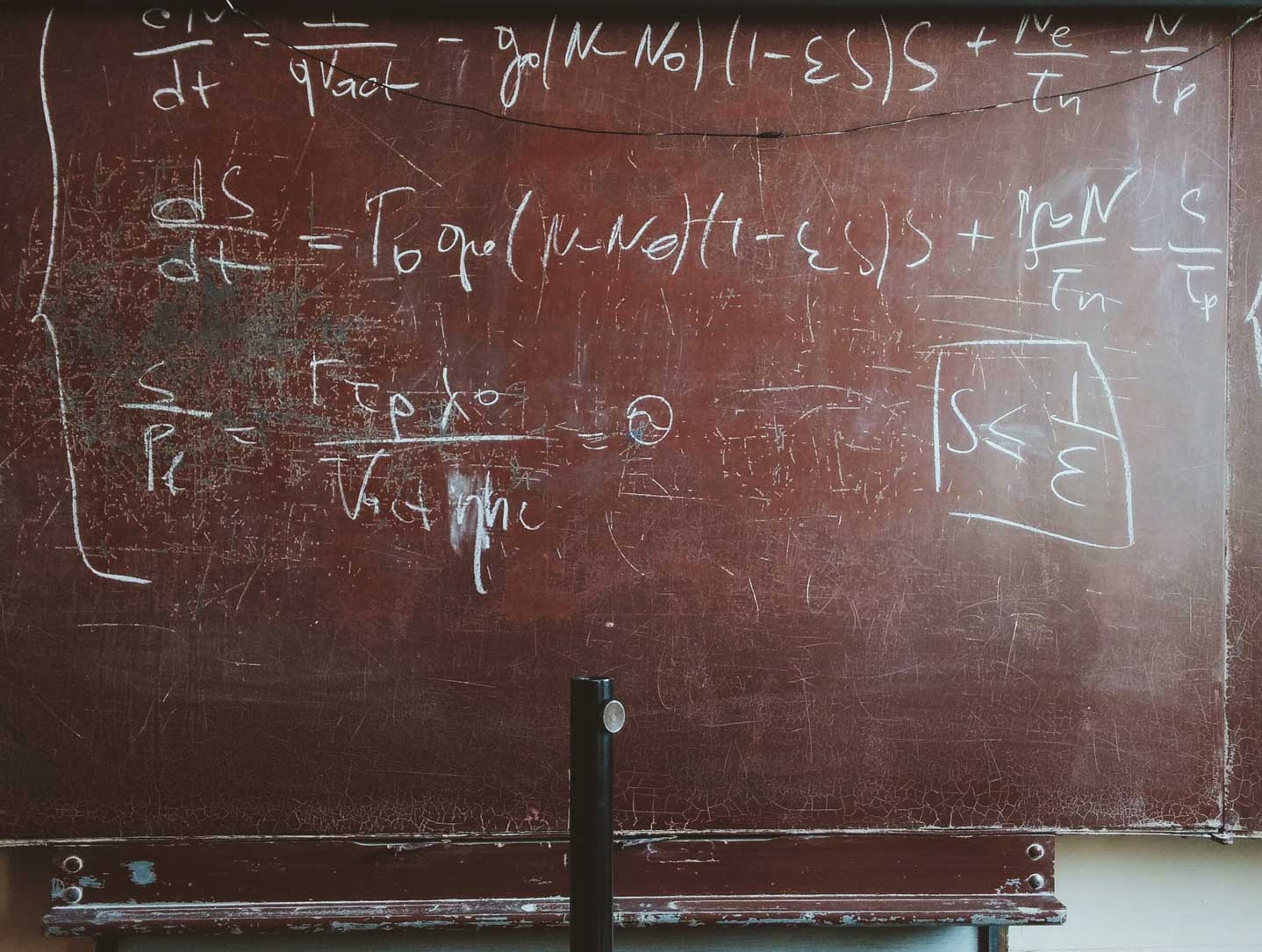 What is now known as the Community Cultural Center, was originally a Studebaker dealership in the early 1950's.  But it wasn't until 1992, when a small group of alternative-minded folks got together to purchase the building, kick starting the journey towards the CCC as we know it today. Their vision was to create a safe and comfortable place for families to gather and enrich lives. The original group, all volunteers, spent countless hours making the building comfortable, but were limited by a lack of funds to really bring it up to snuff. 
In 1996 the CCC became a legal non-profit, which made the possibility of applying for grants feasible. Some small grants were awarded, mainly for arts programs, enabling the CCC to offer classes for local children and entertainment for the community. Still, the facility was in dire need of renovations. With more research and participation, the group began to explore larger possibilities for funding. Collaborations, grant-writing instruction and determination ensued, and in the end the CCC received several substantial grants that totaled over $500,000! The building renovations began and over time the community received a beautiful, new, state-of-the-art Community Center!
Our biggest aspiration is to provide a multi purpose facility for the arts, recreation and education, to encourage family, diversity and tolerance